Maps
My maps are produced entirely by hand on single sheets up to 20" x 30" size. Aged maps are drawn using dip-pens and sepia acrylic ink then aged, while colour maps are illustrated in pen and ink and finished in watercolour.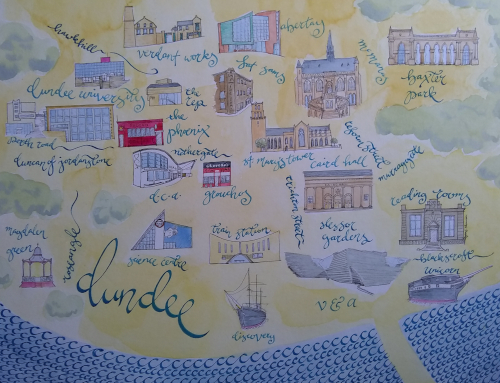 Illustrated map featuring a selection of the cultural highlights of Dundee - pen and ink with watercolour, 16" x 20"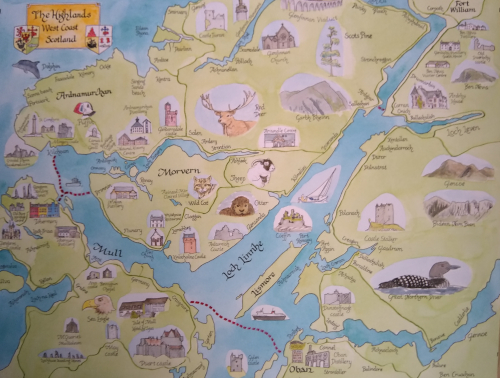 Illustrated map showing the West Coast of Scotland from the Isle of Mull to Fort William, with landmarks and wildlife - pen and ink with watercolour, 16" x 20"
Map showing Shetland during Viking times, with fully-researched place-names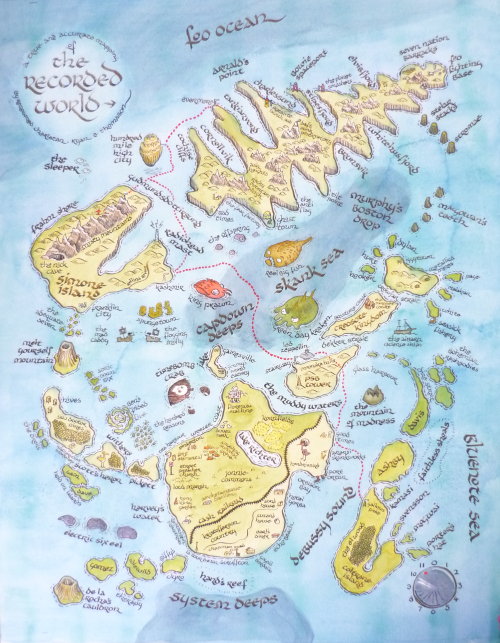 Fantasy map based on my record collection - pen and ink with watercolour, 16" x 20"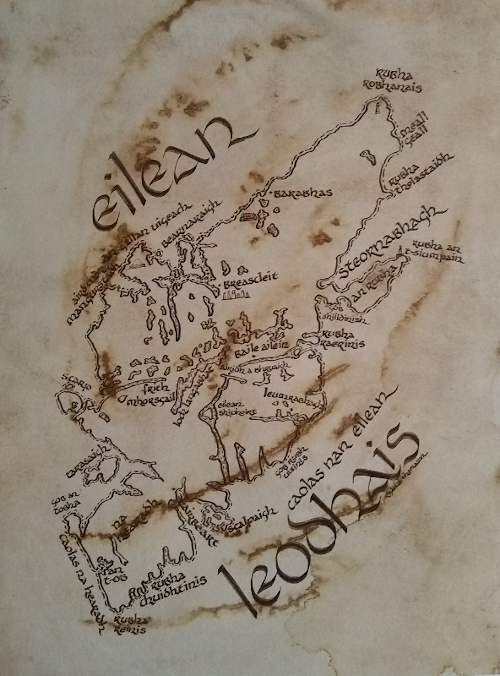 Map of the Isle of Lewis in the Western Isles, with all place-names in Gaelic - 12" x 16"
Scotland map, with all place-names given in their original medieval form - 16" x 20"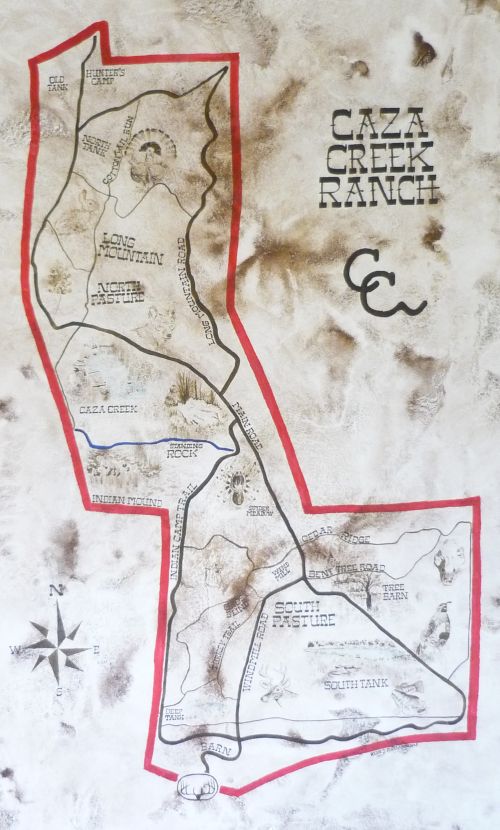 Map of a Texas Ranch, featuring sepia ink illustrations of landmarks and local wildlife - 36" x 48"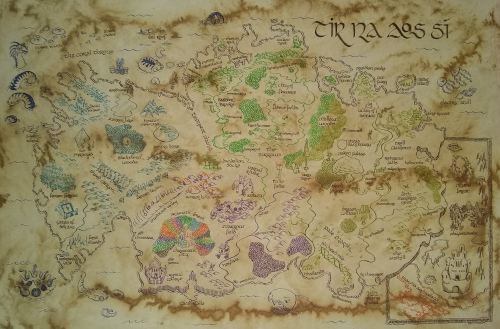 Fantasy map of the island of Tirna, with illustrated creatures and landmarks - dip-pen and coloured inks, 20" x 30". Private commission.
Commissions
Whether it's a map of your favourite hobby for a gift, or the map for your novel, or something unique for an RPG game, I can map it out for you. Delivery is by tracked post in a mailing tube, or digitally as a 300 dpi image file.


| | 9" x 12" | 12" x 16" | 16" x 20" | 20" x 30" |
| --- | --- | --- | --- | --- |
| aged / black and white | £80 | £110 | £200 | £350 |
| colour | £110 | £145 | £280 | £480 |